Pin It Now!
Maybe fashion is the answer to the age old feud between cat and dog people – surely, even if you don't like cats, you'll have to agree feline themed clothes are totally rad! I'm obsessed with everything cat related at the moment. Here are my latest cheap and chic ebay finds with nothing over $40!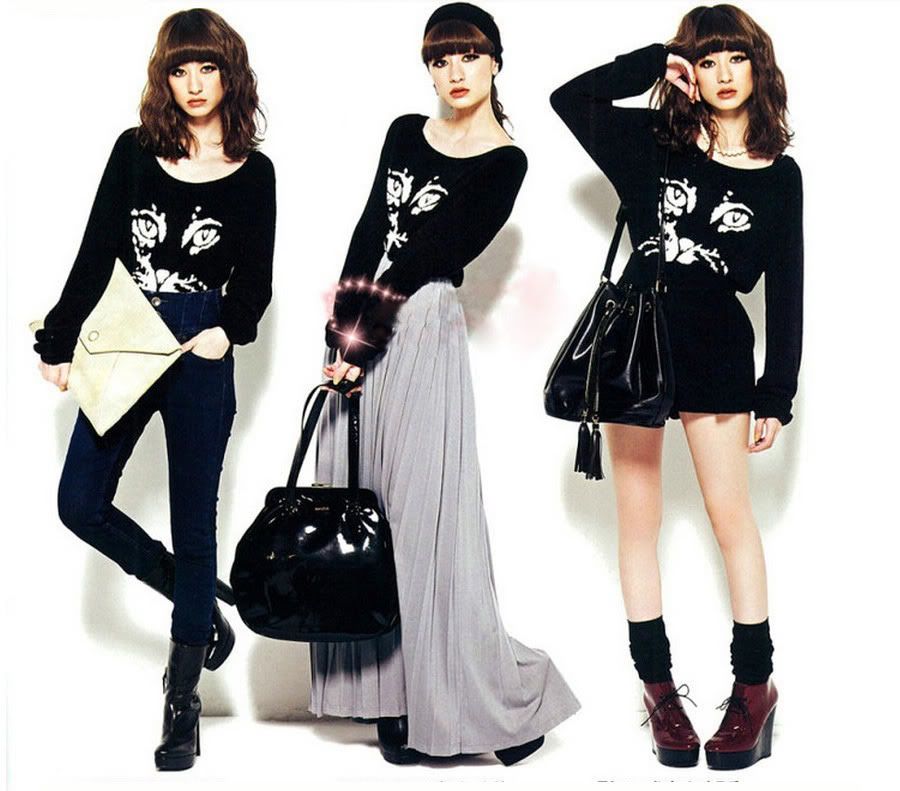 Emoda style cat knit $18.95
Printed skirt with ears (!) $29.99
Kitty collar tips $4.99
Rabbit kitty T $19.90
Metallic tip cat eye sunnies $2.67
Cat shirt dress $11.89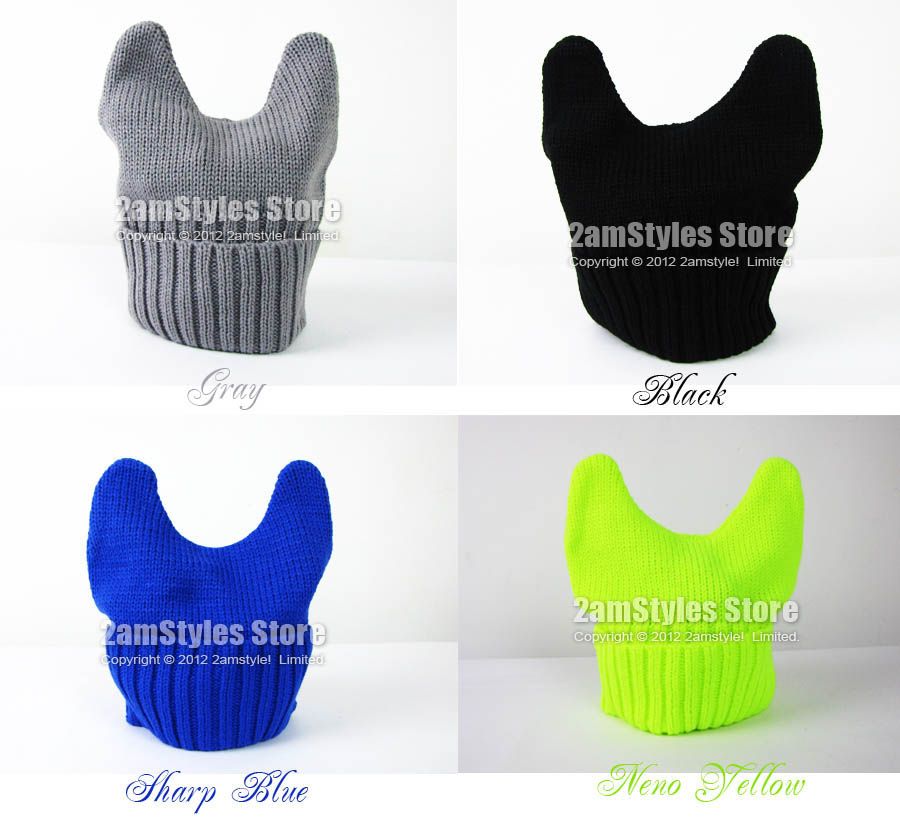 Cat ears beanie 3.98
Cat ears beret $7.99
Kitty bowler hat $8.08
Charlotte Olympia style kitty slippers $25.17
And now, are you ready for this?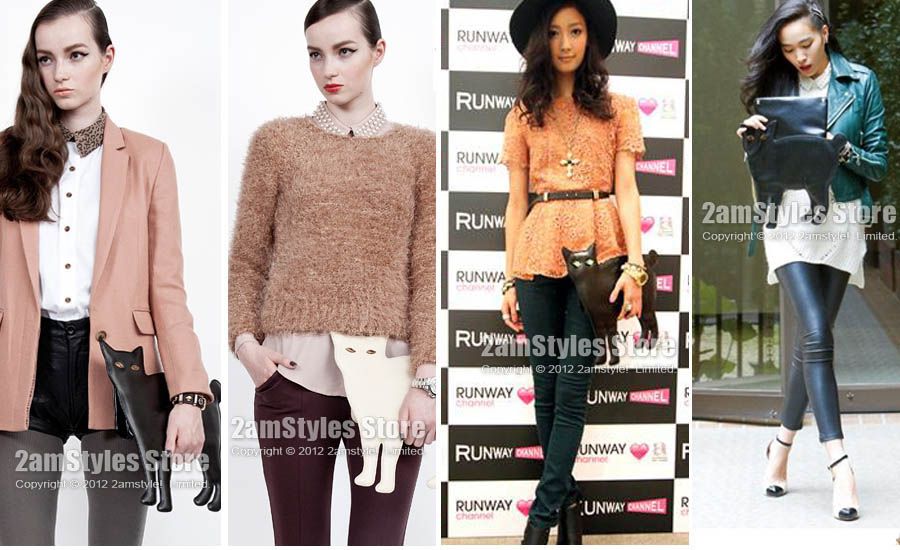 Black Cat Clutch $39.99